Seminar – Hybrid and Electric Vehicles: Are We Ready?
Friday, October 7
9 AM – Noon
Cost: $220 per person
Limited seats available. Class will max out at 50 attendees.

Presented by Matt Bowman and Bobby Snyder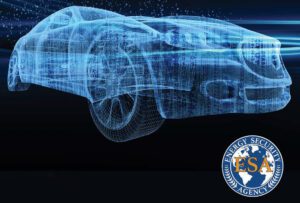 Seminar Description: Learn the challenges facing the towing and recovery industry and the real-world hazards associated with hybrid and electric vehicles. Discussions will address compliance, safety and federal standards that apply to handling, towing, energy management and storage.
Registration Form
Fill out the form below to register now. Class size is limited.
Online pre-registration has closed. You may still register on site.

This is the only official site to book your Tennessee Tow Show hotel rooms or you can call the hotel directly on the numbers listed. Do not go through any other housing service, it is a scam.

Attention Tennessee Towing Companies:
Are you a member of the Tennessee Tow Truck Association? Don't miss the many benefits of belonging to your state towing association.
JOIN TODAY!

Subscribe today to Tow Times
Stay up-to-date with the industry's news and hot topics! Receive a monthly copy delivered to your door for just $38 per year and receive the digital edition in your email monthly for FREE.
SUBSCRIBE NOW!