Welcome to the Tennessee Tow Show website!

We are providing as much information as possible on this site to help you easily plan your trip to this year's show. Not only will you find show-related information, but also Chattanooga links and info. However, if you have questions for which you cannot find answers, please email us at info@tennesseetowshow.com.

Thank you for visiting our site. Check back often as we add even more excitement to this fun-filled weekend.

Warmest regards,

Avoid Long Lines and Pre-register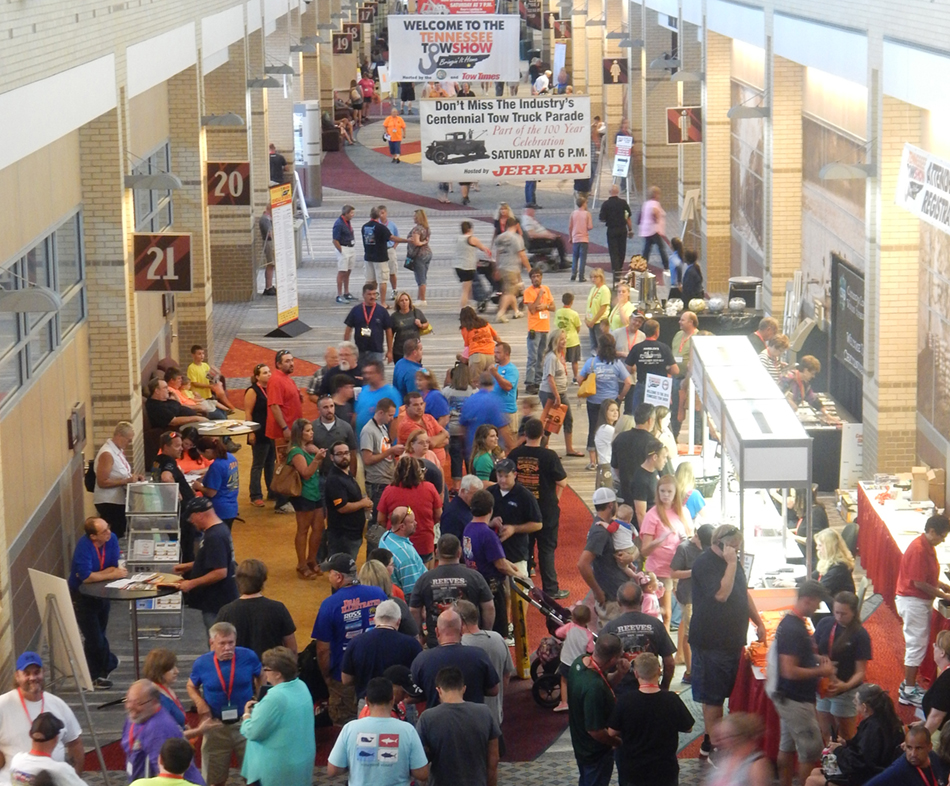 Attendance to the Tennessee Tow Show Exhibits is FREE but you must have an attendee badge to enter. Pre-register now and avoid the long registration lines. Be sure to pick up your badges at the PRE-REGISTERED ATTENDEES area.
All seminars are held at the Chattanooga Convention Center unless otherwise stated. A seminar pass is required for each person attending seminars. Seminar passes can be pre-purchased for $50 per person or purchased on site for $75 per person.
Enter This Year's Tow Truck Beauty Contest
Categories Include: Light-Duty Tow Truck (up to 15,000 lbs. GVWR), Medium-Duty Tow Truck (up to 26,000 lbs. GVWR), Heavy-Duty Tow Truck (26,001 lbs. GVWR or higher, must be tandem axle or more), Working Car Carrier (All GVWR) and Antique/Classic Truck (working or non-working, must be 25 years or older).
Reserve your inside position – register your truck today!
Don't Miss an Industry First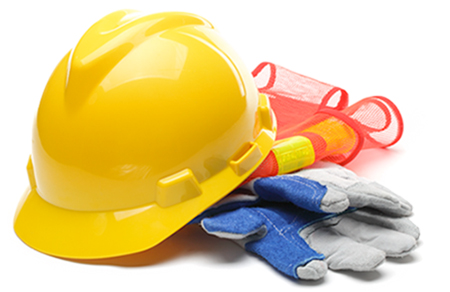 Don't miss the industry's first on-floor safety
theater at the 2017 Tennessee Tow Show – FREE to registered show attendees.
Tennessee Tow Show attendees will enjoy a 10- to 12-minute safety video playing about every hour during exhibit times.
Topics will include:
• Hybrid and electric vehicles
• Dressing properly for roadside safety
• Distracted driving
• And more!
Todd Putman, President
Tennessee Tow Truck Association
615.982.3966
Clarissa Powell, Publisher
TT Publications Inc.
800.308.3745
407.936.2491
Brenda Faulman, Sales
TT Publications Inc.
800.308.3745
407.936.2494