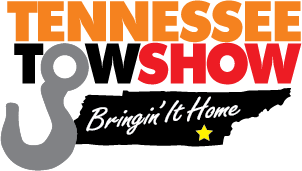 October 6-9, 2021
Convention Center
Chattanooga, Tennessee
Hosted by Tow Times and Tennessee Tow Truck Association


Countdown to the Tow show
Welcome to the Heart of Chattanooga
Named one of the top 10 must-see destinations in the U.S.
Tucked between the mountains of Southeast Tennessee, along the beautiful Tennessee River, Chattanooga is one of America's most breathtaking cities. There's a world of outdoor adventure, amazing restaurants, live events, art and world-class attractions waiting for you here. So, go ahead. Plan your Chattanooga vacation today.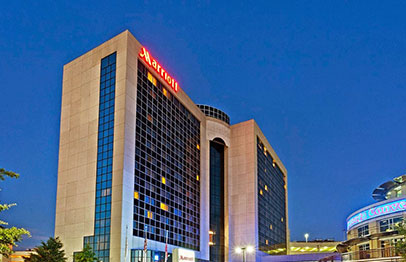 Rate: $159.00 plus tax
Room Type: 1 King bed or 2 Double beds
Cut-Off Date: September 22, 2020
Additional Information:
Self-parking is $12.00 a night per car plus tax, valet parking is $16.00 per car plus tax
Questions, please call the hotel directly, or call toll free, 1-800-841-1674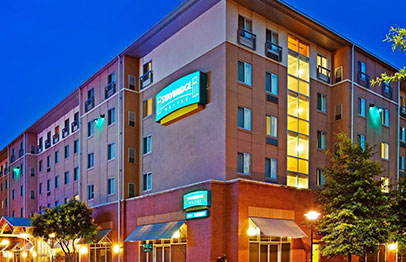 Group Code: TT2
Room Type / Rate
Studio Suite: $164 One Bedroom Suite: $174 Two Bedroom Suite: $249 Cut-Off Date: September 6, 2020
Additional Information:
​Parking $9 per day, Complimentary Breakfast
Questions, please call the hotel directly, (423)-267-0900, or toll free 1-800-238-800

This is the only official site to book your Tennessee Tow Show hotel rooms or you can call the hotel directly on the numbers listed. Do not go through any other housing service, it is a scam.

Attention Tennessee Towing Companies:
Are you a member of the Tennessee Tow Truck Association? Don't miss the many benefits of belonging to your state towing association.
JOIN TODAY!

Subscribe today to Tow Times
Stay up-to-date with the industry's news and hot topics! Receive a monthly copy delivered to your door for just $38 per year and receive the digital edition in your email monthly for FREE.
SUBSCRIBE NOW!