2023 Beauty Contest Winners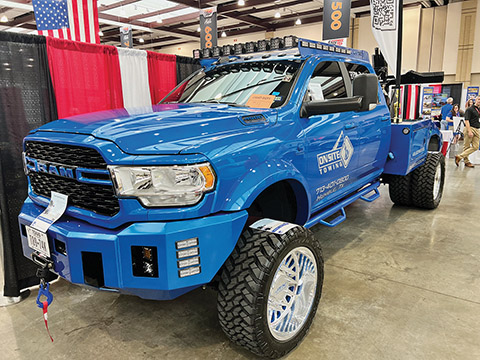 Light-Duty Towing 1st Place Winner
On Site Towing
Houston, TX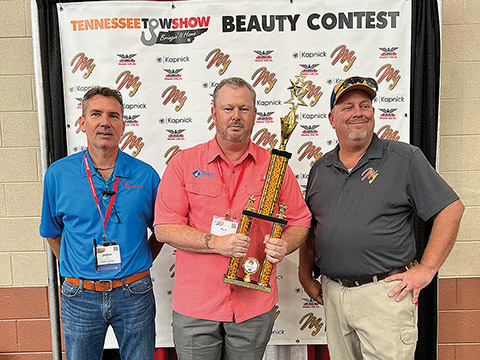 Light-Duty Towing 1st Place
On Site Towing
Houston, TX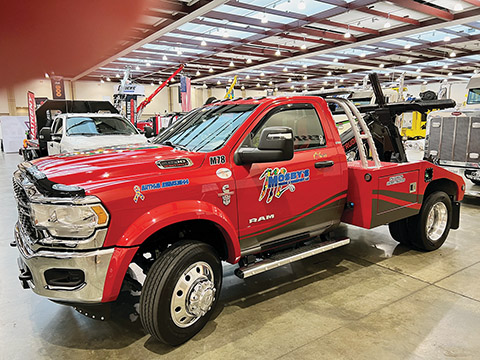 Light-Duty Towing 2nd Place Winner
Mosby's Towing
Louisville, KY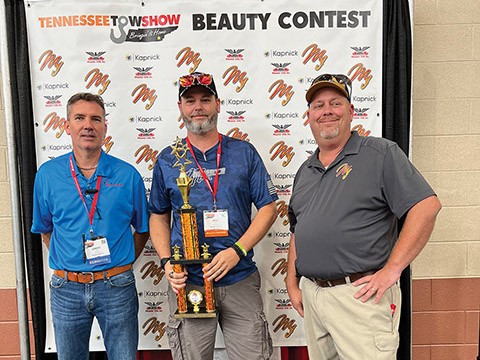 Light-Duty Towing 2nd Place Winner
Mosby's Towing
Louisville, KY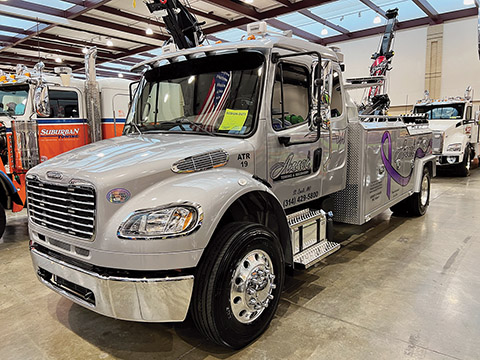 Medium-Duty Towing 1st Place Winner
Asset Towing
Hazelwood, MO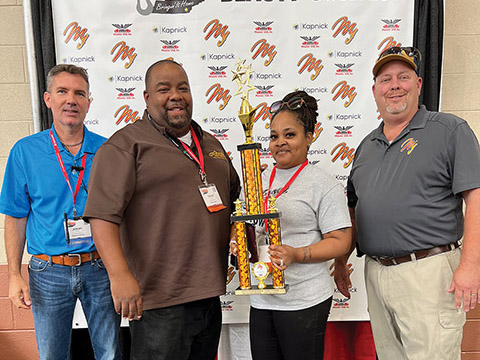 Medium-Duty Towing 1st Place Winner
Asset Towing
Hazelwood, MO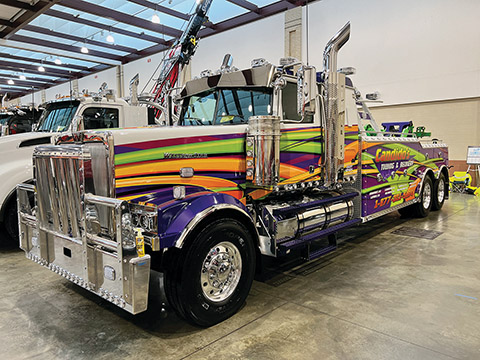 Heavy-Duty Towing 1st Place Winner
Candido's Towing & Repair
Somerset, KY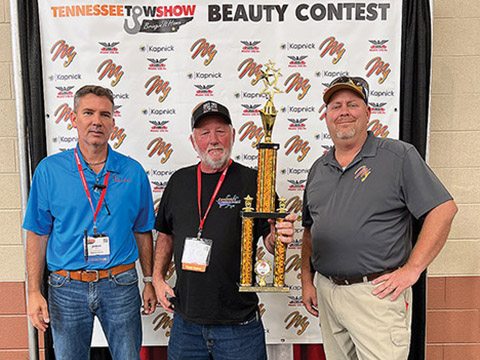 Heavy-Duty Towing 1st Place Winner
Candido's Towing & Repair
Somerset, KY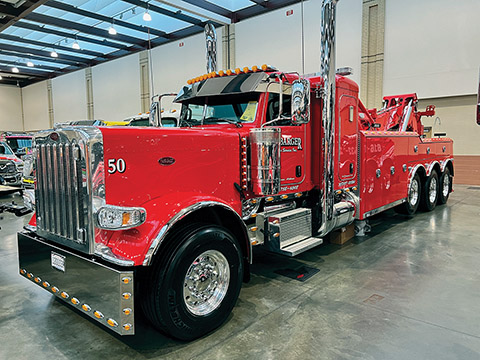 Heavy-Duty Towing 2nd Place Winner
Bambarger Wrecker Service Inc.
Tuscaloosa, AL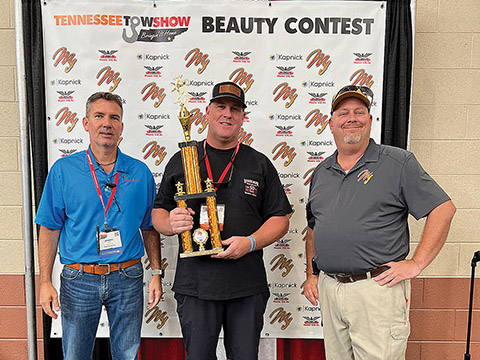 Heavy-Duty Towing 2nd Place Winner
Bambarger Wrecker Service Inc.
Tuscaloosa, AL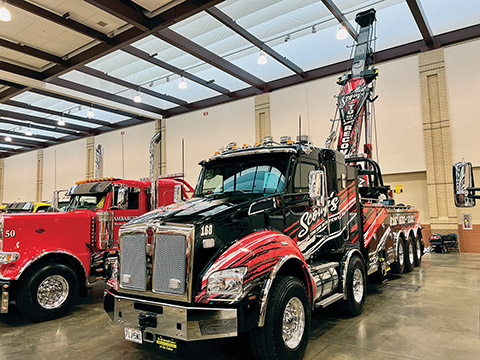 Rotator 1st Place Winner
Scotty's Tow and Recovery
Cameron, MO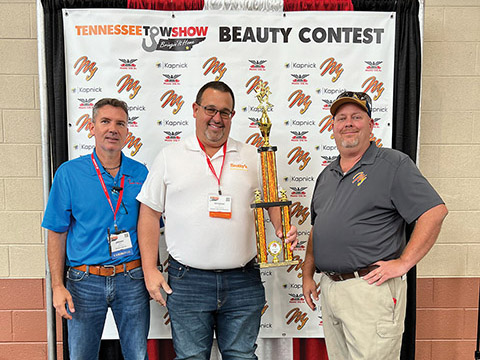 Rotator 1st Place Winner
Scotty's Tow and Recovery
Cameron, MO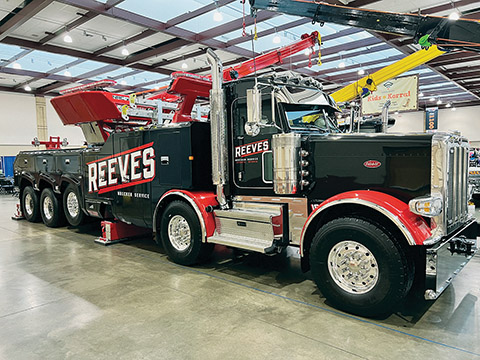 Rotator 2nd Place Winner
Reeves Wrecker Service
Appling, GA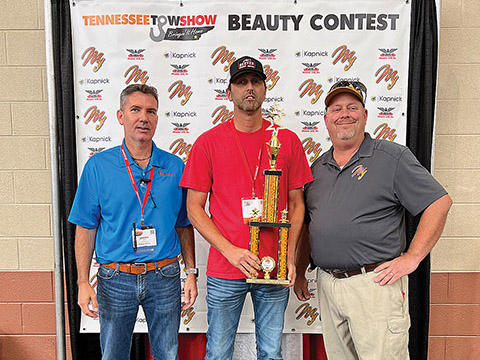 Rotator 2nd Place Winner
Reeves Wrecker Service
Appling, GA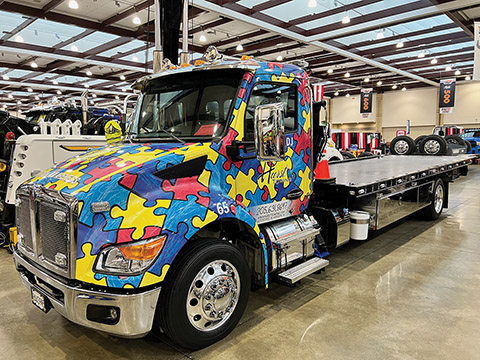 Car Carrier 1st Place Winner
Hurst Towing & Recovery Inc.
Birmingham, AL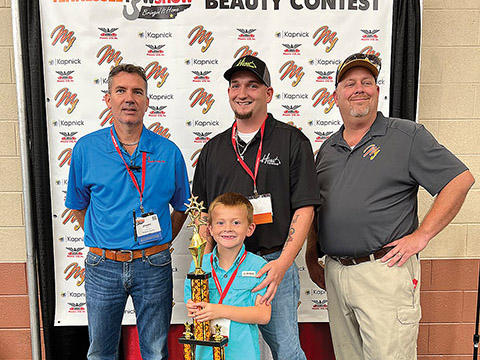 Car Carrier 1st Place Winner
Hurst Towing & Recovery Inc.
Birmingham, AL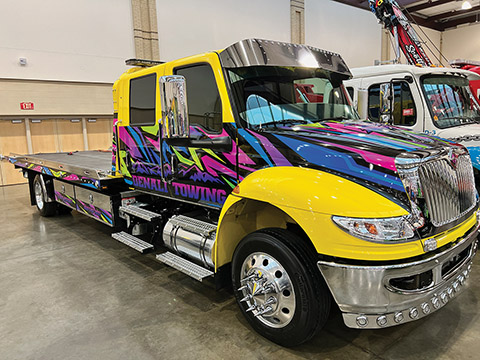 Car Carrier 2nd Place Winner
Denali Towing LLC
Nicholasville, KY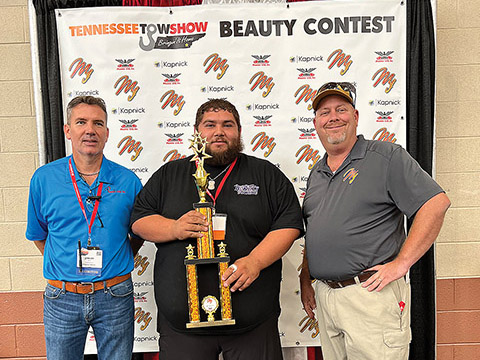 Car Carrier 2nd Place Winner
Denali Towing LLC
Nicholasville, KY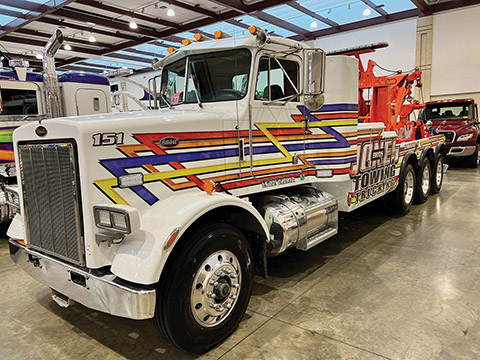 Antique 1st Place Winner
Jones Brothers Towing & Trucking
Hopkinsville, KY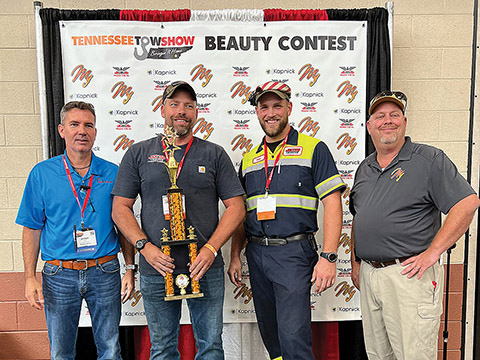 Antique 1st Place Winner
Jones Brothers Towing & Trucking
Hopkinsville, KY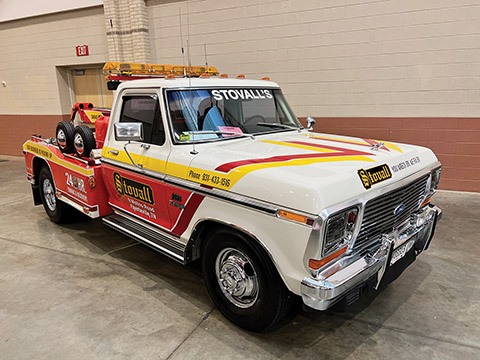 Antique 2nd Place Winner
Stovall Body Shop and Wrecker Service
Fayetteville, TN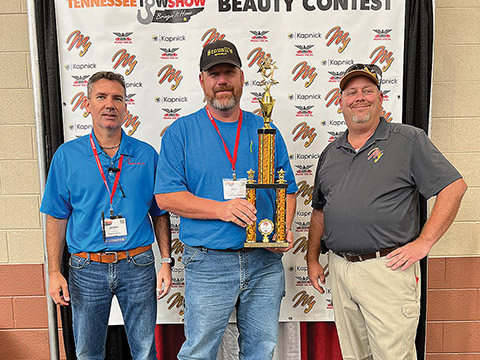 Antique 2nd Place Winner
Stovall Body Shop and Wrecker Service
Fayetteville, TN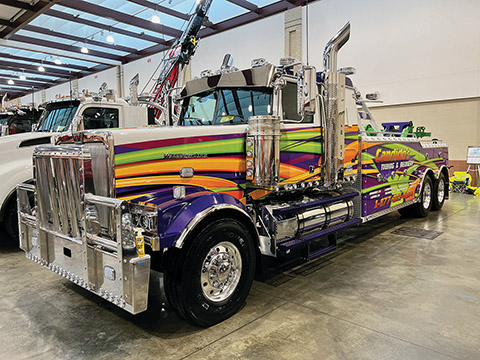 Truck Lighting
Candido's Towing & Repair
Somerset, KY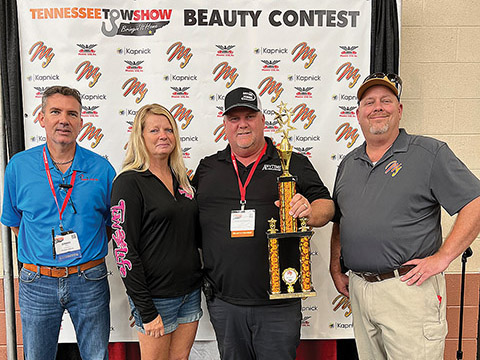 Truck Lighting
Candido's Towing & Repair
Somerset, KY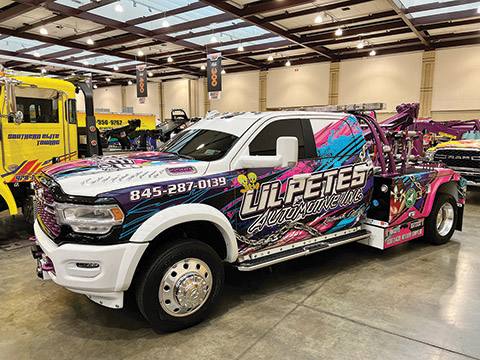 Farthest Travelled
Lil Pete's Automotive Inc.
Mahopac, NY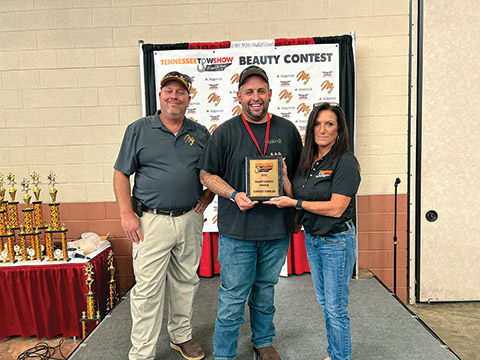 Farthest Travelled
Lil Pete's Automotive Inc.
Mahopac, NY

This is the only official site to book your Tennessee Tow Show hotel rooms or you can call the hotel directly on the numbers listed. Do not go through any other housing service, it is a scam.

Attention Tennessee Towing Companies:
Are you a member of the Tennessee Tow Truck Association? Don't miss the many benefits of belonging to your state towing association.
JOIN TODAY!

Subscribe today to Tow Times
Stay up-to-date with the industry's news and hot topics! Receive a monthly copy delivered to your door for just $45 per year and receive the digital edition in your email monthly for FREE.
SUBSCRIBE NOW!