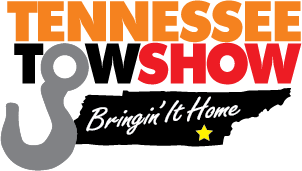 October 8-10, 2020
Convention Center
Chattanooga, Tennessee
Hosted by Tow Times and Tennessee Tow Truck Association


Countdown to the Tow show
Tennessee Tow Show Speakers
For further information, please view our speakers below.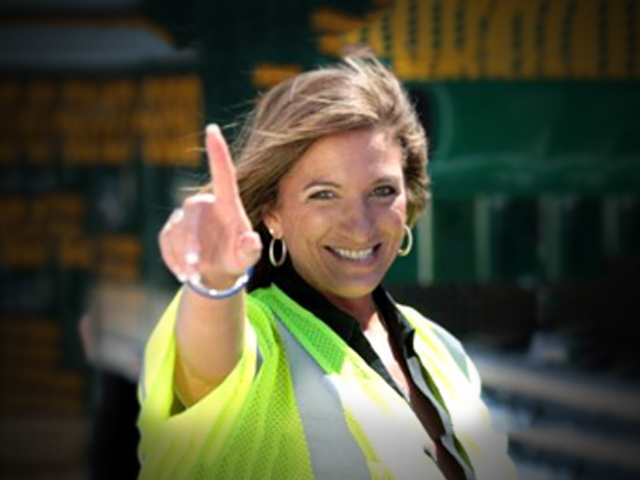 ANGELA BARNETT
Angela Barnett currently serves as the Executive Director of the Arizona Towing Association, the Administrator for both the Utah Professional Towing Alliance and the Tennessee Tow Truck Association,  she is also the former Executive Director of the International Towing & Recovery Museum, in Chattanooga, Tenn., She has been involved in the towing industry since 1997, owning two towing companies in Texas.
Over the years, Angela has found herself involved in everything towing or safety related. Angela started by becoming involved in her state's (Tex.) towing association, then graduating to serving on committees with the national association, Towing and Recovery Association of America (TRAA), to eventually becoming its 3rd Vice President. In 2007 she was named Tow Woman of the Year. She led the committee that produced two safety videos for the towing industry on safety. Angela also served on the Women's Towing and Recovery Association's board for two terms. Currently, she holds a position on the Arizona Highway Users Board and the AZ TIM Coalition. 
During her many years in the industry, she has devoted her time and effort to safety and education; she became an instructor for American Traffic Safety Services Association in 2004; has traveled the U.S. instructing responders on Incident Management procedures and awareness; and is also an FHWA Sharp 2 instructor for Incident Management. Angela has been a part of the NUG summits and is a current member of the CVVFA and its Emergency Responder Safety Institute. Angela was appointed to the NFPA (National Fire Protection Association) Traffic Control Incident Management Professional Qualifications Committee, which developed the NFPA 1091 Standard.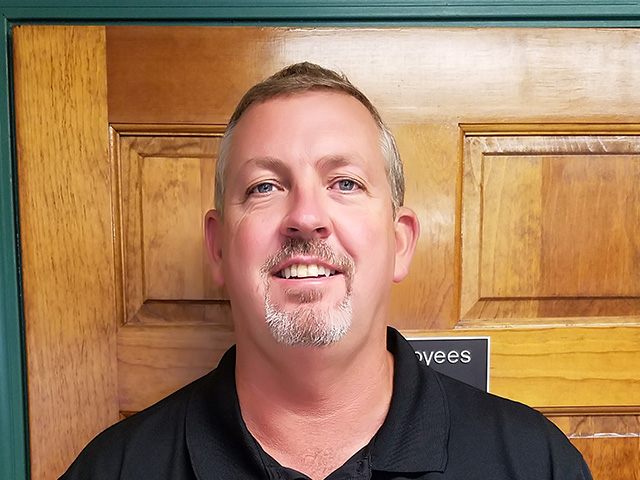 JIMMY COLLINS
Coming soon!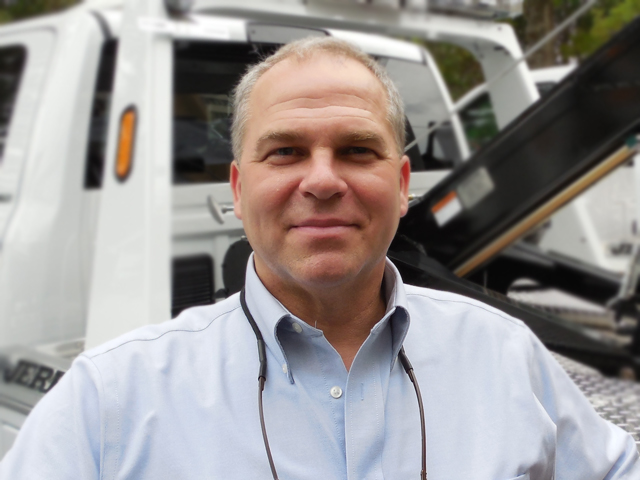 BILL GIORGIS
William Giorgis, second-generation owner of Mike's Wrecker Service in Saginaw, Michigan, is considered one of the towing and recovery industry's most vocal and well-spoken advocates. As president of the Michigan Towing Association for many years, he helped build strong ties in Lansing, appearing before legislators and negotiating with lobbyists on pertinent issues. Bill also led the national charge as president of TRAA. During his term, TRAA gained great credibility within the DC community.
While leading TRAA, he conceptualized and worked to create the Law Enforcement Vehicle Identification Guide still in use today. His commitment to improving safety within the industry has led to many speaking engagements within and outside of the industry as a safety proponent. Bill is a certified rescue diver and assists local emergency agencies retrieve vehicles and bodies from the icy waterways around Saginaw.
In addition, Bill devotes many hours to improving the Saginaw communities and was recently recognized by the Saginaw County Prosecutors office for his assistance with crime victims. His accomplishments led to him being the youngest member ever inducted into the International Towing and Recovery Hall of Fame as part of the Class of 2002.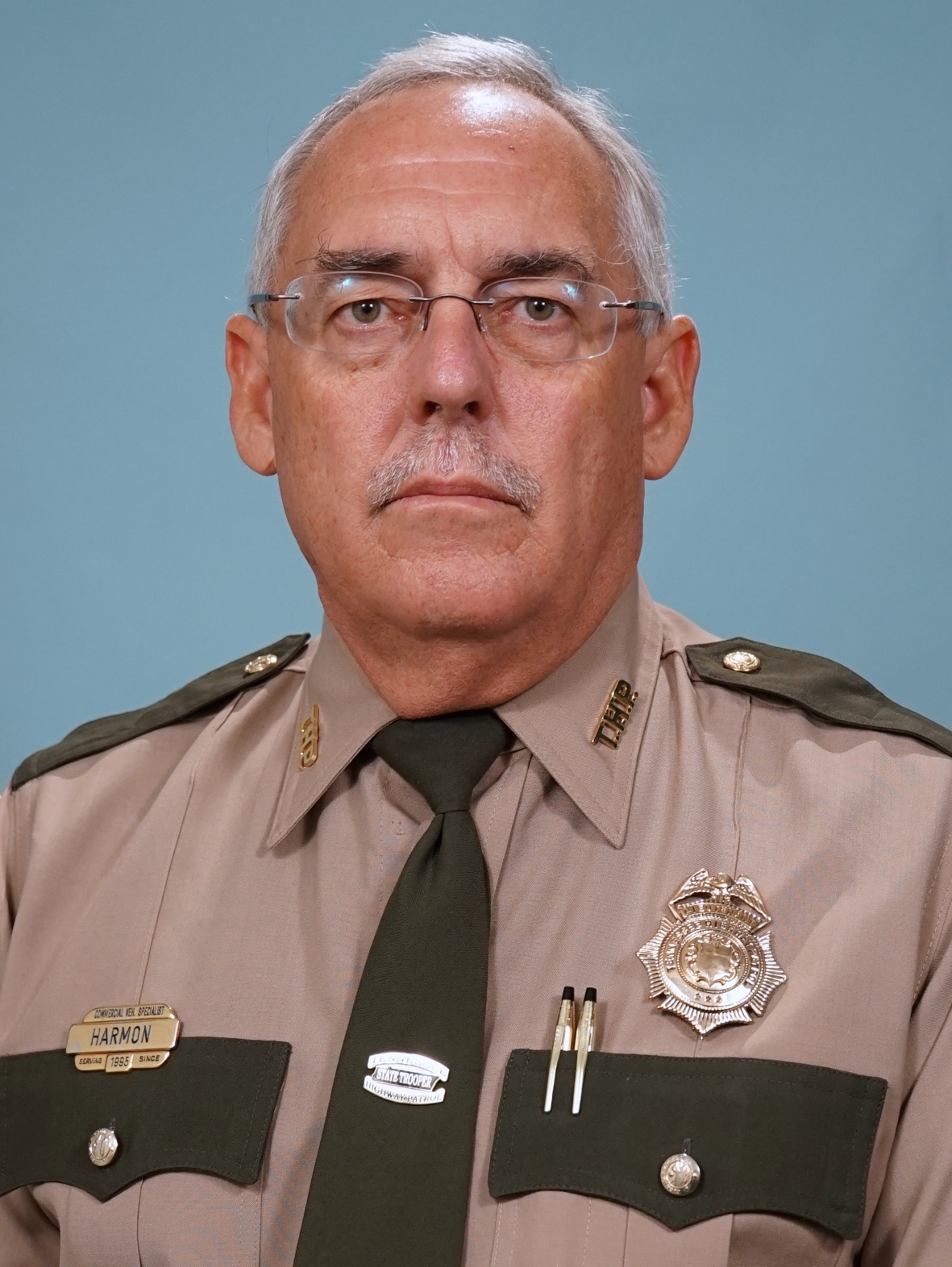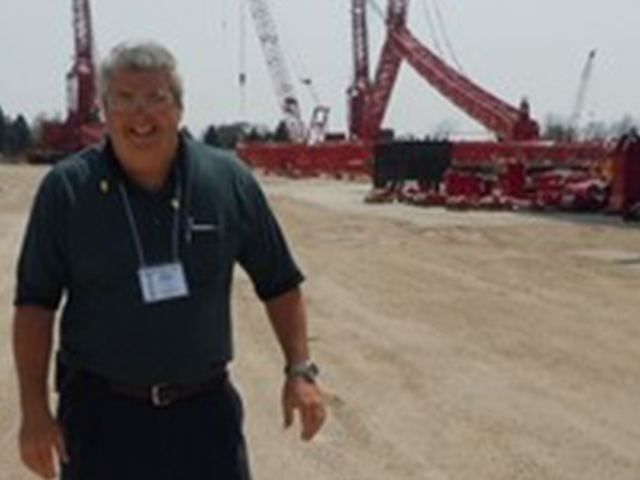 EDD MABE
Edd has been Branch Manager at Ashley Sling's Knoxville facility for 18 years and is an experienced presenter, addressing the ins and outs of proper rigging and wire rope use. Prior to Ashley Sling, Edd worked in the wire rope industry.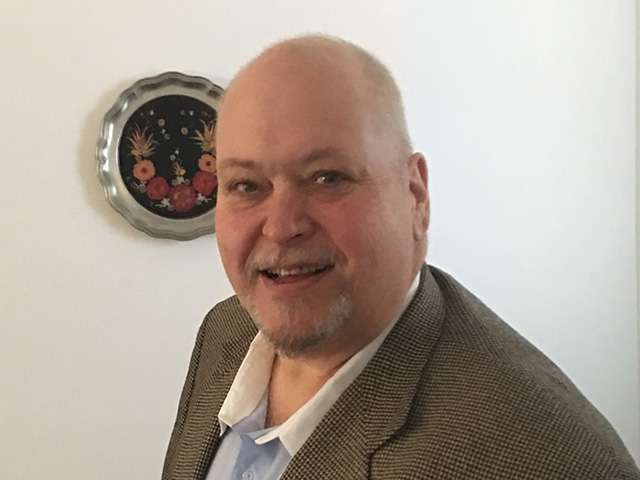 JOHN MANJOUNES
John has spent decades coaching, training and speaking on vision and awareness. His experience has great depth and breadth and has amassed the equivalent of Post Graduate degrees from the prestigious University of Hard Knocks.
His purpose is to increase the awareness of others so they may realize their greater potential, because as James Allen wrote, "A man is literally what he thinks…"
While building his multi-state distribution business, John trained and coached delivery drivers, merchandisers and managers on proper techniques for inventory rotation, and increasing the consumers' product awareness, by positioning products for maximizing impulse sales in relation to demand items. Whilst building rapport and lasting relationships with his customer base.
Later, he quickly attained the position of Regional Vice President of a Fortune 500 financial services firm and thus was awarded a seat on the prestigious Presents Council. Here he trained, supervised and coached hundreds of financial services professionals on prospecting, product sales and training, as well as strategic career advancement paths. Simultaneously, coaching and speaking to clients and prospects on all aspects, and the impact of the financial products. John was a regular Key-Note speaker and trainer on financial planning and its significance at local and larger regional events.
John then later focused his efforts on the business community working as a Business Analyst for the country's largest business consulting firm. Here he analyzed and coached and trained on the significance of breakeven analysis, and on profit and profitability.
John has spent decades coaching, training and speaking on vision and awareness, within different industries, long before he became a professional Coach, Trainer and Speaker.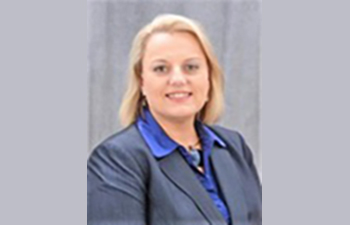 STEPHANIE MANN
Stephanie Mann is the Tennessee Division Administrator for the Federal Motor Carrier Safety Administration. Stephanie started her career with the agency in 1997 as a Special Agent/Safety Investigator in the Kentucky Division and later reassigned to the Tennessee Division. Stephanie worked in private industry in transportation-related positions beginning in 1988. Stephanie is a graduate of the University of Tennessee, where she majored in Logistics & Transportation.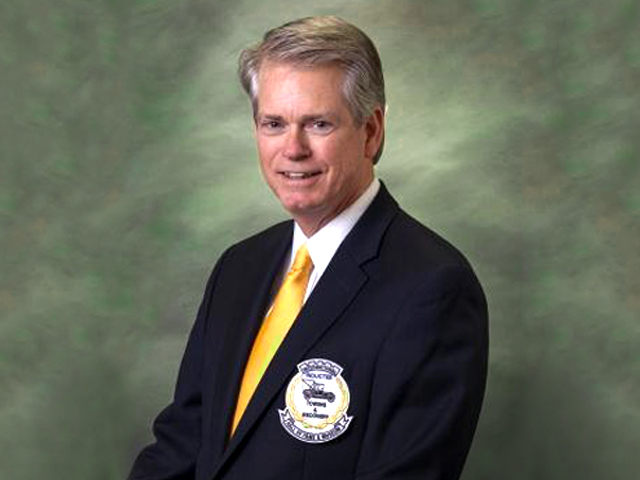 MICHAEL MCGOVERN
Attorney Michael McGovern has been representing towing companies throughout the United States for more than 30 years. He grew up in a towing family, driving a tow truck on nights, weekends and summers while attending the University of Tennessee College of Business, from which he graduated with honors, and later the UT College of Law.
Michael is the former executive director and general counsel of the Towing and Recovery Association of America. He authors the popular "Legaleze" column that has appeared in Tow Times magazine for over 20 years. In 2007 he was honored with Ford Truck's Lifetime Leader award for his work in the towing industry.
In 2011 he published the book Towing and the Law, considered the recognized reference book on legal issues in the towing industry. He currently serves as attorney for the Tennessee Tow Truck Association and last year became the only practicing attorney to be inducted into the International Towing and Recovery Hall of Fame in Chattanooga.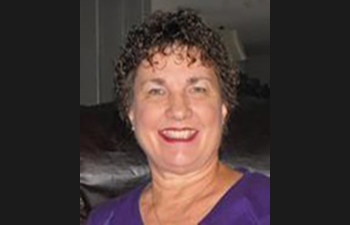 LINDA MIKKALSEN
Linda Mikkalsen is currently the Compliance Manager for Health, Environmental, Response and Safety, LLC (HERS) where Linda actively observes and creates guidance for factory workers and emergency responders.
Linda has worked as a Licensed Practical Nurse (LPN), Emergency Medical Technician (EMT), Volunteer Firefighter, Radiological Response Team Member, Hazmat Technician, Safety Manager for Manufacturing companies, Safety Manager of a Professional Employment Agency (100+ locations), and Railroad Track Safety Supervisor. Responsibilities included but were not limited to, observing and documenting safety compliance for OSHA health and safety programs, developing written safety procedures and training programs, developing and implementing emergency plans and drills, organizing company safety data sheets (SDS), and interacting with OSHA and FEMA inspectors during emergency inspections and drills.
Awareness to the surroundings is a key attribute for Linda as the protective mode of operation is her driving force. Noting the hazards and risks for personnel is first and foremost in working with management and employees to understand their surroundings and keep themselves and others out of harms way.
Linda's "in their face approach" can be observed when she convinces management and employees of her desire to keep everyone safe and able to go home at night without injuries or harm. Everyone is adopted and becomes family with Linda and there is no doubt that genuine concern for well being is relayed to her personnel.
Experiences are many in the nontypical daily activities of workplaces which included hazardous waste sites, manufacturing plants with radiation and chemicals, airport emergency response and incident command, as well as development of safety programs for medical and dental offices.
No matter how physically demanding or emotionally challenging the opportunity, the intense desire to identify safety issues and correct the problems has been the driving force behind Linda and her work to protect others for the last 35 years.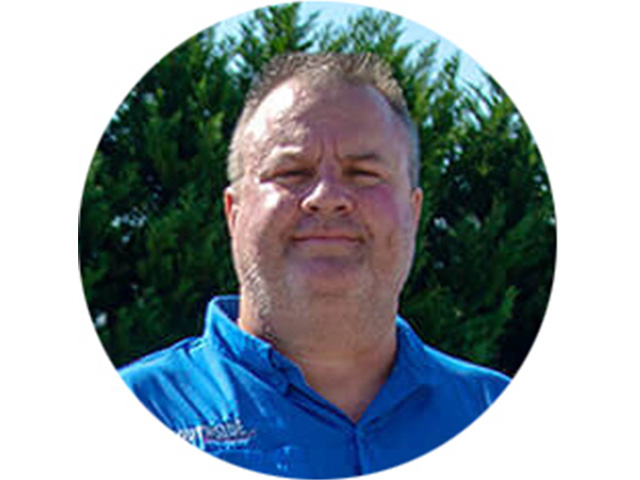 JEFF POQUETTE
Jeff Poquette entered the towing and recovery industry like many of today's drivers – jumped in a tow truck in 1989 and quickly became a heavy-duty driver. Within seven short years (1996), Jeff owned his first tow truck – a car carrier. He added a second truck in 1998 then sold the company in 2001. He then joined Southside Wrecker Service in Union City, Georgia, as a heavy-duty driver and instructor.
In 2008, Jeff and longtime friend Bart Lundy, purchased Southside Wrecker Service. By 2010, they had opened a second location in Newnan, Georgia, followed by opening a truck repair shop and environmental spill response company, AllSouth Environmental First Response.
Jeff staunchly believes in training. He has completed WreckMaster 6/7A, TRIP Level 1 & 2 Recovery classes, Flagger, HazWoper, SSTA Ultra Heavy, American Towing & Recovery Institute light and heavy classes, and Miller Industries three-day tanker recovery class. Jeff is a state certified heavy recovery instructor.
In 2018, Jeff began podcasting about his experiences in the towing and recovery industry. His initial podcasts helped create the basis for Tow Business Podcast.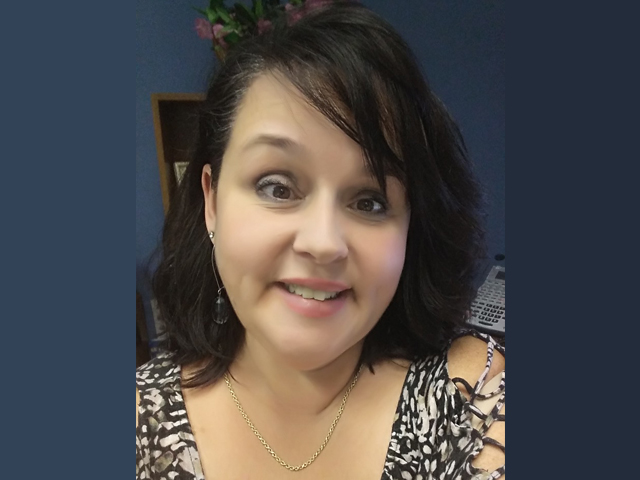 CAROL SNELLING
Carol Snelling handles sales and marketing for MarketSmart, a division of Tow Times that provides marketing design and consulting to the towing industry. Carol began her career in the towing industry over 12 years ago in Tow Times circulation department where she became very familiar with the industry.
Previously, she handled promotions, safety training and marketing in the hotel and F&B industry. MarketSmart specializes in Websites, Logo Design and Online Marketing as well as print collateral such as brochures and calendars. Client include the Towing Museum, Towing Companies, Associations, Insurance companies, and more.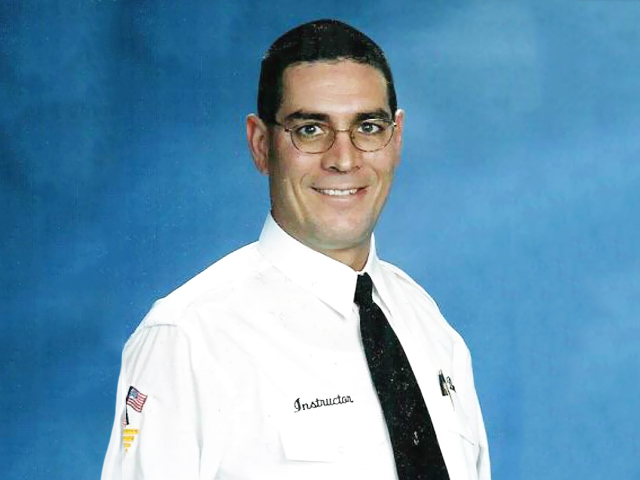 DAVID BOUVIA
David Bouvia began his career in the towing industry in 1985 operating a light-duty wrecker providing towing and light service. Within his second year in 1986, David moved on to a full-time middle management administration position in the emergency road service department with a major motor club and remained there until December 2001.
David is a certified instructor for the New York state approved traffic safety program. In 1994, David held a position for a decade on the advisory board for the automotive program at Morrisville State University of New York. David joined Team WreckMaster in January of 2002 as a full-time lead instructor presenting seminars and demonstrations at trade shows internationally. David has also contributed to WreckMaster's research and development department.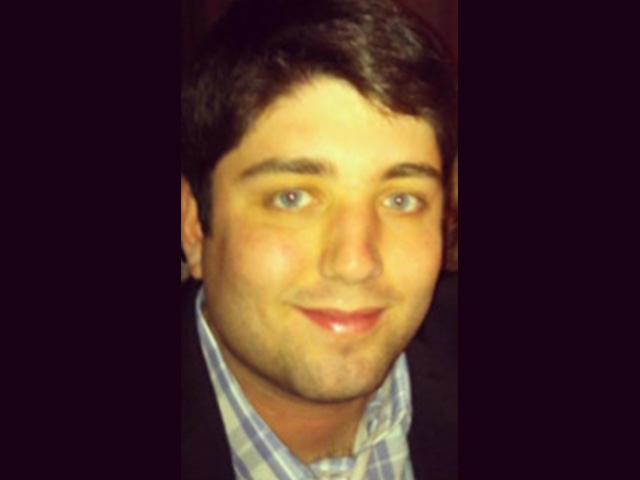 DAVID WILLIAMS
Vice President & Co-Owner, Tow Pro Services
David Williams has been around towing his entire life. Starting at four-years-old, David was learning how to operate car carriers and tow trucks at equipment shows throughout the country (of course, under the supervision of his father). In 2000, when Doug committed himself to Tow Pro to benefit the motorists of Nashville and the Southeast United States, David was at his father's side.
The year 2003 brought changes to Tow Pro and the Williams family. David decided to take a sabbatical from Tow Pro to further his education. For the next several years, David attended the University of Tennessee at Knoxville where he studied Finance to obtain his Bachelor of Science in Business Administration.
While in college, David not only worked for a law firm after class, he also answered phones and dispatched for Tow Pro via his cell phone at night. During this time Tow Pro was making giant leaps in the towing market of Nashville.
To date, David is a member of the Tennessee Trucking Association Maintenance and Safety Councils, Nashville Towing Association, the Towing and Recovery Association of America, and the International Towing Museum and Hall of Fame. David has served in several officer positions for the Tennessee Tow Truck Association, including President. David is also a stockholder of TT Publications Inc., parent company of Tow Times.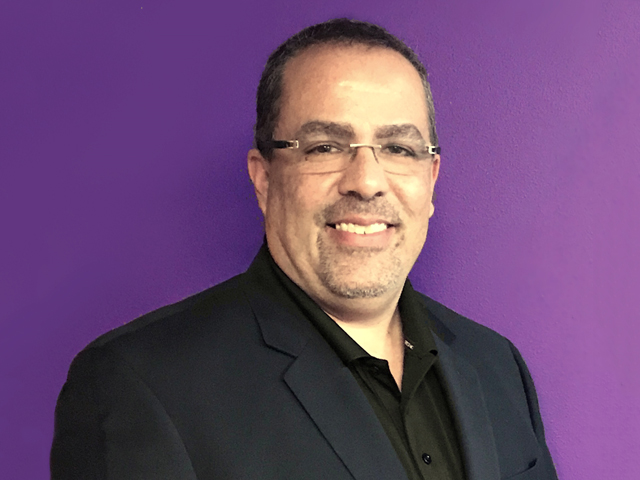 JOSE MURO
Jose embarked his career in the towing industry in 1986. Jose's focus through the years has remained on the safety of the operator and its customers. Having owned a towing and repair business for many years, Jose has also been fortunate to lead high level towing operations with The Auto Club Group, then serving as a leader for Allstate Roadside Services, providing real world experience to Allstate's nationwide network of towers.
Upon joining the Menzel team Jose has been a champion in the area of technology awareness, emphasizing a proven method of doing business that caters to keeping drivers and customers safe vie camera surveillance technology. Jose envisions a tomorrow where superior camera technology helps prevent negative driver behavior that would prove detrimental to the safety of the operator and motoring public.
Jose takes pride in leading scores of professional operators in multiple states that are safety conscious, understanding and embracing the luxury that mobile vehicle surveillance systems provides.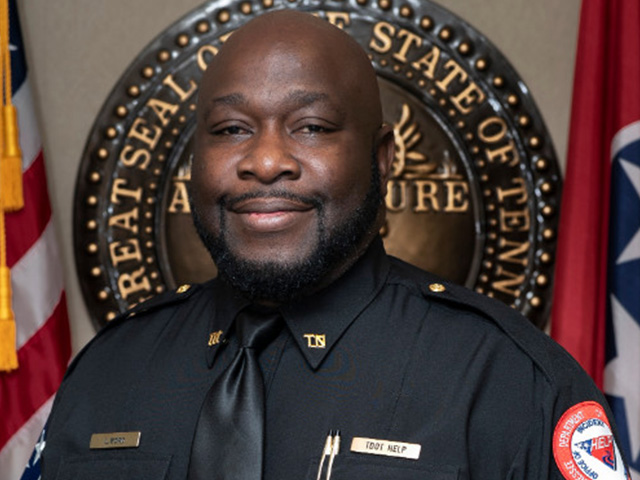 LACY WORD
Lacy Word has been with the Tennessee Department of Transportation for over 25 years and is currently a Transportation Manager 2 in the Chattanooga, Tennessee area. Lacy works closely with the Tennessee towing community. A TDOT Transportation Manager 2 ensures that the department has properly documented compliance with these state and federal laws for each of TDOT's transportation projects.
Responsibilities include providing technical expertise, managerial support and direction to a headquarters office staff that provides consultative, technical, and educational services to internal and external customers and stakeholders.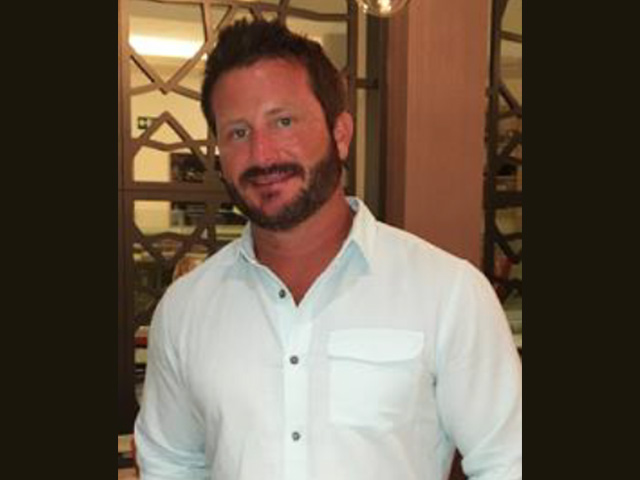 SHANNON YATES
Shannon Yates has been privileged to serve on the Board of Directors for the International Towing & Recovery Hall of Fame and Museum for the past 6 years.
He is a third-generation towing company co-owner and has worked in the family owned business for over 20 years. His grandfather, Lloyd R. Yates, started the business back in 1946. During this time, he has been instrumental in growing the business to over 50 trucks and 40 employees. He is co-owner with his father, Lloyd D. Yates. Both his father and grandfather are inductees in the International Towing & Recovery Hall of Fame & Museum.
Shannon runs the day to day operations and is very knowledgeable in the towing industry. From towing vehicles to hauling heavy equipment to all types of recovery. He has been an integral part of helping TDOT to develop quick clearance methods and policies in Tennessee. In addition to conducting recovery classes for Advanced TIMs training in the State of Tennessee.
Shannon has been married to his wife Robi for over 21 years and has four beautiful children. The Yates family annually host the St. Jude Rodeo, which has raised almost a million dollars in donations. He routinely volunteers to coach youth sports; football, basketball and baseball.
Born: December 1, 1975 in Chattanooga, TN
Education: Ringgold High School
-Finished top ten percent of class, 3.9 GPA Southern Tech
-Earned a Baseball Scholarship

This is the only official site to book your Tennessee Tow Show hotel rooms or you can call the hotel directly on the numbers listed. Do not go through any other housing service, it is a scam.

Attention Tennessee Towing Companies:
Are you a member of the Tennessee Tow Truck Association? Don't miss the many benefits of belonging to your state towing association.
JOIN TODAY!

Subscribe today to Tow Times
Stay up-to-date with the industry's news and hot topics! Receive a monthly copy delivered to your door for just $38 per year and receive the digital edition in your email monthly for FREE.
SUBSCRIBE NOW!