Hybrid and Electric Vehicles: Are We Ready?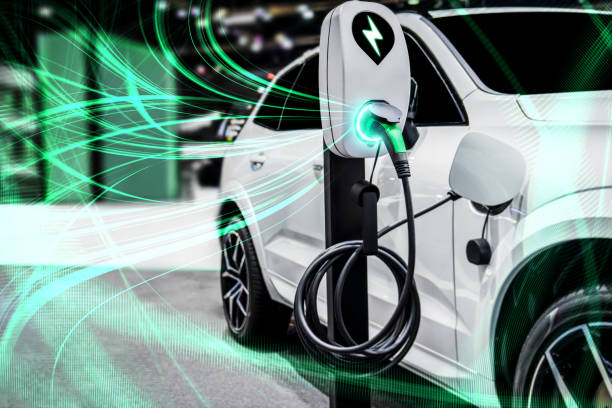 When: Friday September 29, 9 am – noon
Cost: $220 per person

Presented by:  Presented by Bobby Snyder and Matt Bowman
It is estimated that by 2030 almost 60% of the vehicles on the roadways in North America will be electric vehicles and residential, commercial, and industrial structures are increasingly turning to alternative energy sources for power and storage. This three-hour seminar will introduce Tow and Recovery professionals to essential information for performing interactions with electric vehicles.  Students will receive an overview of electric vehicles, HV systems, EV hazards, standards and federal guidelines, towing and transport, and utilization of ESA resources. 

This is the only official site to book your Tennessee Tow Show hotel rooms or you can call the hotel directly on the numbers listed. Do not go through any other housing service, it is a scam.

Attention Tennessee Towing Companies:
Are you a member of the Tennessee Tow Truck Association? Don't miss the many benefits of belonging to your state towing association.
JOIN TODAY!

Subscribe today to Tow Times
Stay up-to-date with the industry's news and hot topics! Receive a monthly copy delivered to your door for just $45 per year and receive the digital edition in your email monthly for FREE.
SUBSCRIBE NOW!