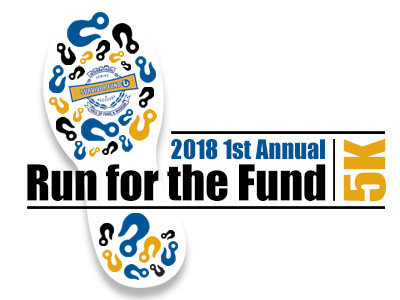 The first annual Run for the Fund 5K will bring athletes of all abilities together to support the Survivor Fund. Participants are encouraged to register early to receive reduced rates – $25 pre-registration (good through July 31), $30 registration (August 1 through September 15) and $35 on-site registration.
Running or walking enthusiasts are invited to participate or attend the event to raise funds and awareness of the dangers facing the towing industry. The 3.1-mile course starts and ends at the towing museum following the nearby Tennessee Riverwalk – perfect for first-time 5K runners or walkers.
Winners in each age group will be recognized as part of an awards ceremony at the end of the race, along with top fundraising teams.
Sign up to run or walk in the 5K Run for the Fund using this link:
For more information on the event, to volunteer or become a sponsor, visit http://towingmuseum.com/survivor-fund. For questions about the 5K, contact Brenda Faulman, brenda@towtimesmag.com, 407-946-2494.